Your East Rankin Experience Doesn't Have to End at Graduation!

Outstanding hallmarks of our school family are the deep and lasting relationships formed among students, faculty, and staff. Each year, graduates contact their former administrators, teachers, coaches, and school staff to offer unsolicited testimonials of how well prepared they were for college as a result of the education they received at East Rankin Academy. Alumni often return to our campus to visit, to enroll their children, or even to join our faculty and coaching staff.

If an alumnus of East Rankin Academy, we would love to connect with you again and to find out where you are and what you are doing. Please contact our school to be included in our alumni directory and to share information with our faculty and staff about your life after East Rankin Academy. At East Rankin, our doors and our hearts are always open to you.
Rankin County's Top 40 under 40-Thomas Flickner, ERA Class of 2011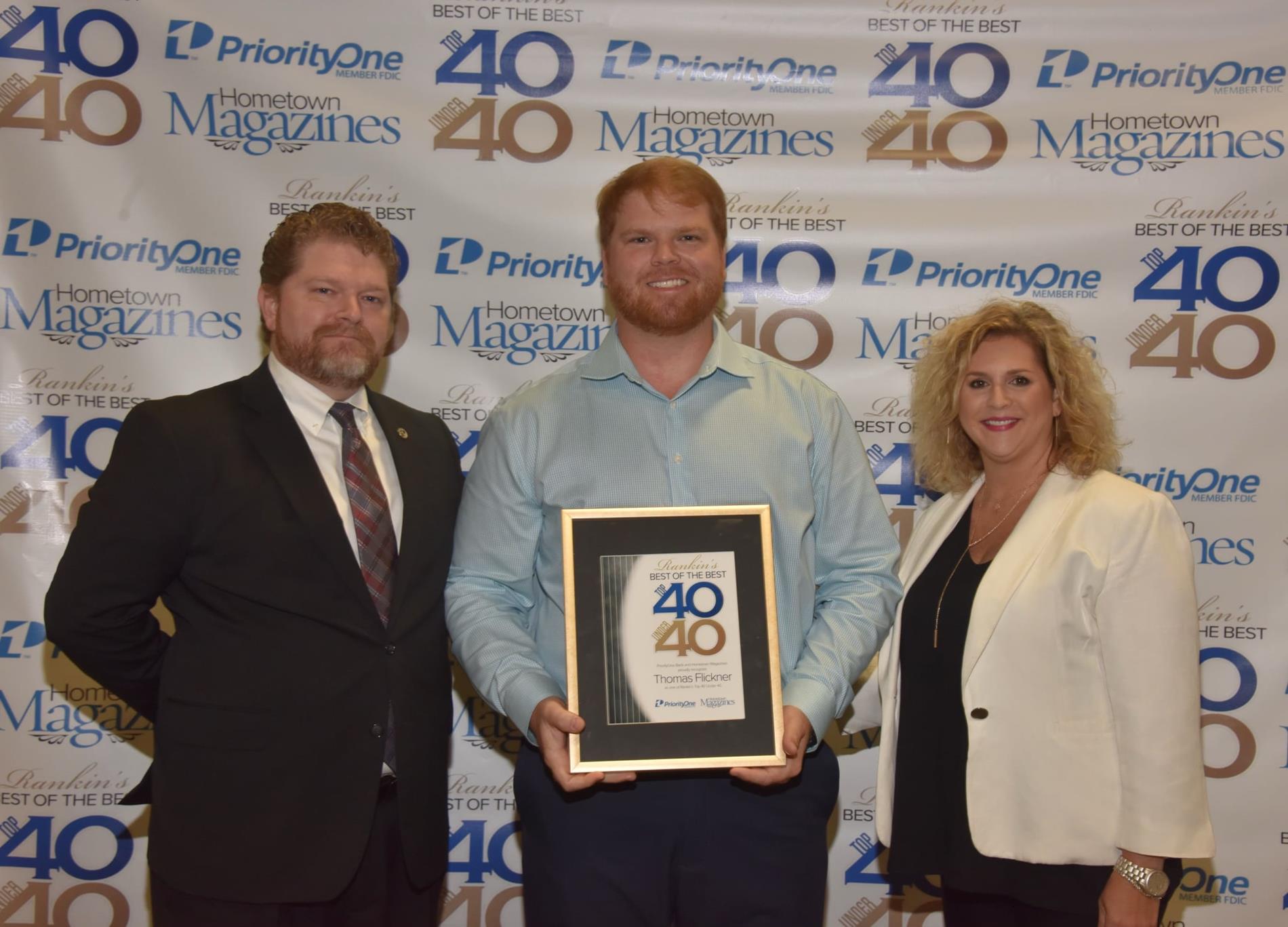 Rankin County's Top 40 under 40-Brooke Rhodes, ERA Class of 2010 and ERA Girls Basketball Head Coach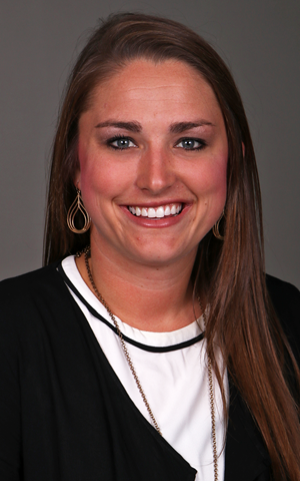 HEADWAE Scholars: Jared Akers, UMMC School of Dentistry- ERA Class of 2011 and Emily Tadlock, East Central Community College-ERA Class of 2018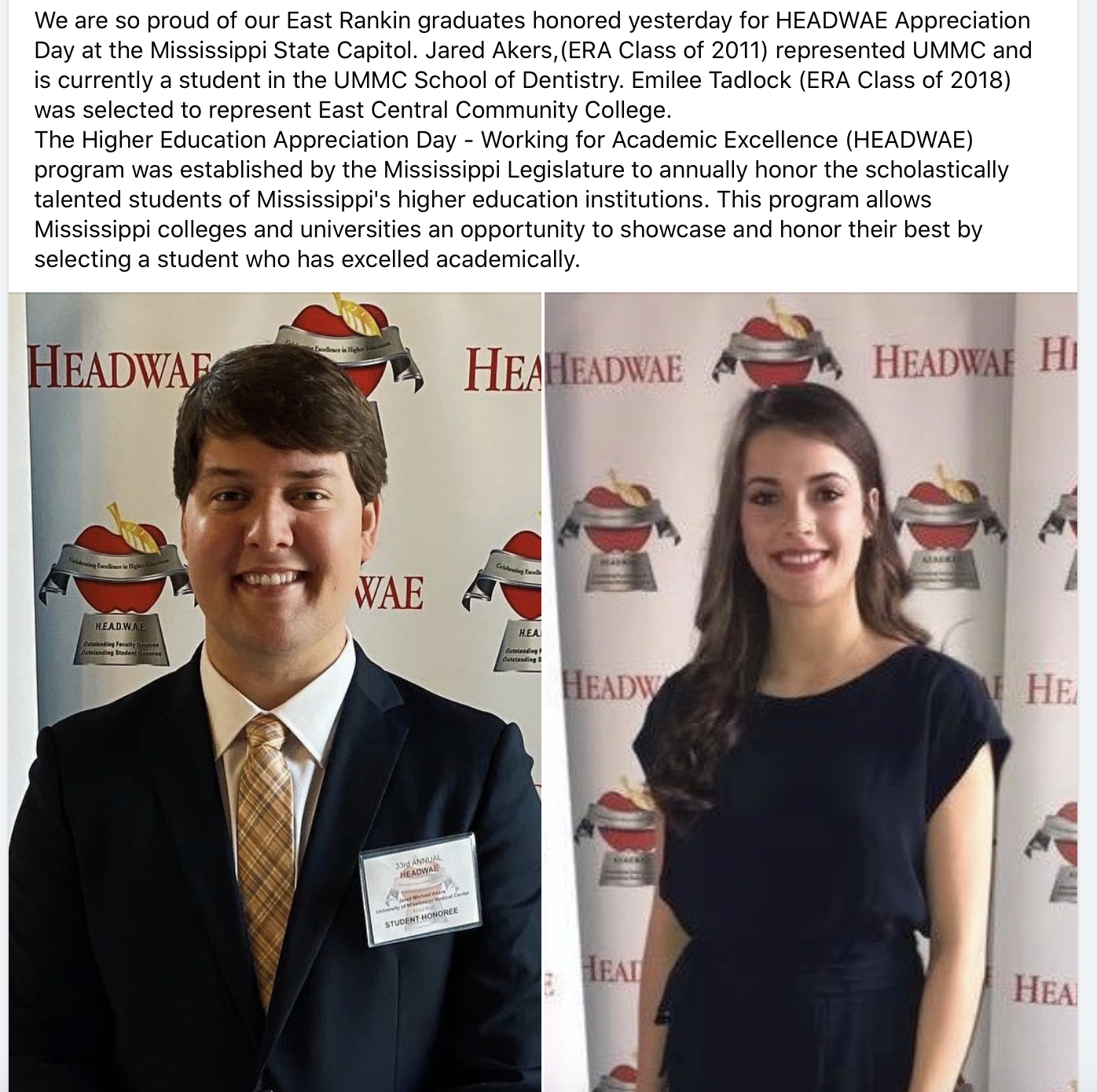 President-Mississippi Defense Lawyers Association-MC Law Chapter-
Addison Walsh, ERA Class of 2016